I have come across some plane and some links to some great plans on the web on various forums.This page is dedicated to sharing those plans and links with you.
Here are some links to places to find free plans

Here are some micro plans
P47.zip
Size : 2874.782 Kb
Type : zip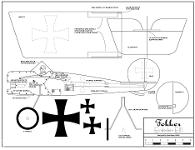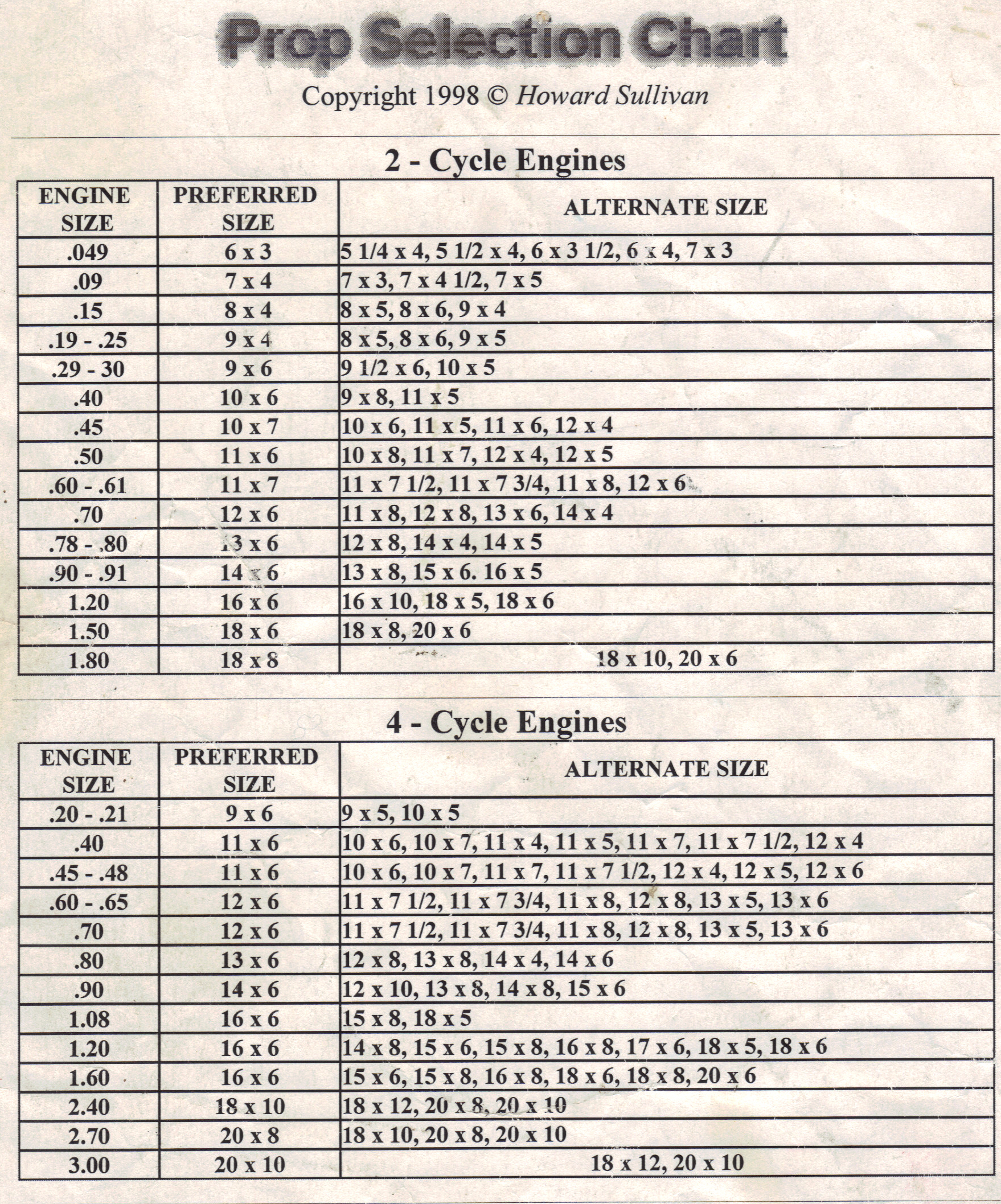 At our last NIMA club meeting, we discussed storage of lithium 
batteries. I found the following article online, that has great info on 
this subject;

RCU Review: Greg Covey's Amp'd Issue 14: Storing Lithium for Longevity!

Good Find Jim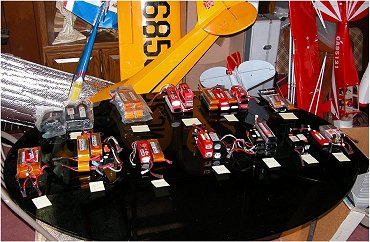 Extreme modeler Young C. Park has constructed an all aluminum scale F4U and a P51. Click on the picture to go to the site it is amazing!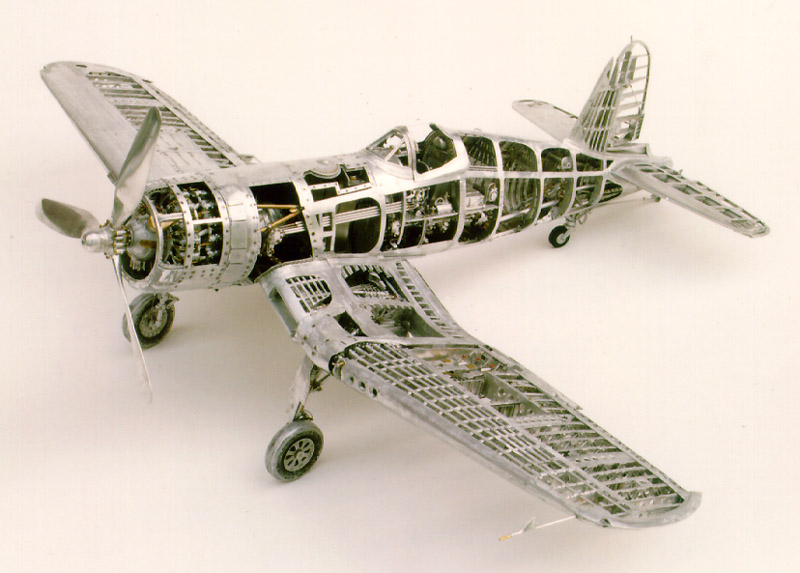 The Miniature Engineering Museum Collection of Internal Combustion Engines
Click on the engine